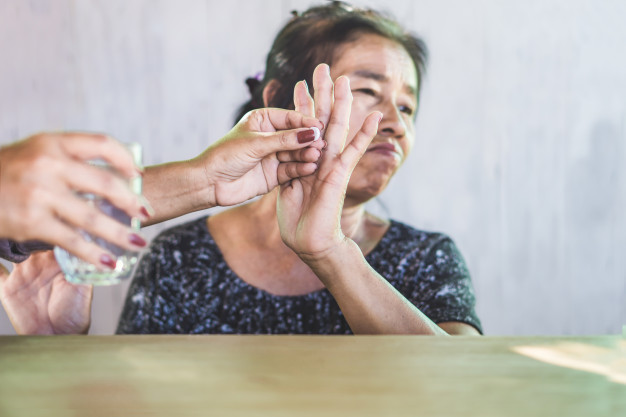 If you have loved one in a nursing facility, or you're thinking about placing a loved one there, there are some things you need to keep an eye out for. These are outside of the usual nursing home abuse issues that are often focused on. Even if the nursing home is one of the better ones, they might still have one of the following issues. The Justice in Aging website previously had a report titled 20 Common Nursing Home Problems (& How to Resolve Them), which has been updated and expanded to include 25 nursing home issues. Those issues are as follows (verbatim from their site):
PROBLEMS WITH POOR CARE
• Providing Less Care to Medicaid-Eligible Residents
• Failing to Take Care Planning Seriously
• Disregarding Resident Preferences
• Failing to Provide Necessary Services
• Improper Use of Physical Restraints
• Improper Use of Behavior-Modifying Drugs
PROBLEMS WITH EVICTIONS
• Eviction Without Proper Notice
• Eviction for Being 'Difficult'
• Eviction for Complaining
• Eviction for Refusing Medical Treatment
• Eviction for Nonpayment While Medicaid Application Is In Process
• Eviction Because Medicare Payment Has Ended
• Eviction to an Unsafe Setting
• Eviction While Resident Is Hospitalized
MEDICAID CERTIFICATION PROBLEMS
• Refusal to Accept Medicaid
MEDICARE-RELATED PROBLEMS
• Refusal to Bill Medicare
• Refusal to Pay by Medicare Advantage Plan
• Losing Therapy for Supposed Failure to Make Progress
• Losing Therapy After Medicare Payment Has Ended
• Forced Transfer from 'Medicare Bed'
DENIALS OF RESIDENT RIGHTS
• Imposing Visiting Hours on Families and Friends
• Refusal to Support Resident and Family Councils
ADMISSION AND BILLING PROBLEMS
• Forcing Family Members and Friends to Take on Financial Liability
• Forcing Residents to Commit to Arbitration
• Excessive Charges
The guide provides resolution for each of these issues, including a straightforward legal explanation, and cautious instructions as to how a nursing home inhabitant, relative or advocate should begin addressing the issue.
If you or someone you know has a loved one in a nursing home with any of the above issues, please contact OK Eldercare to discuss legal proceedings and possible compensation.