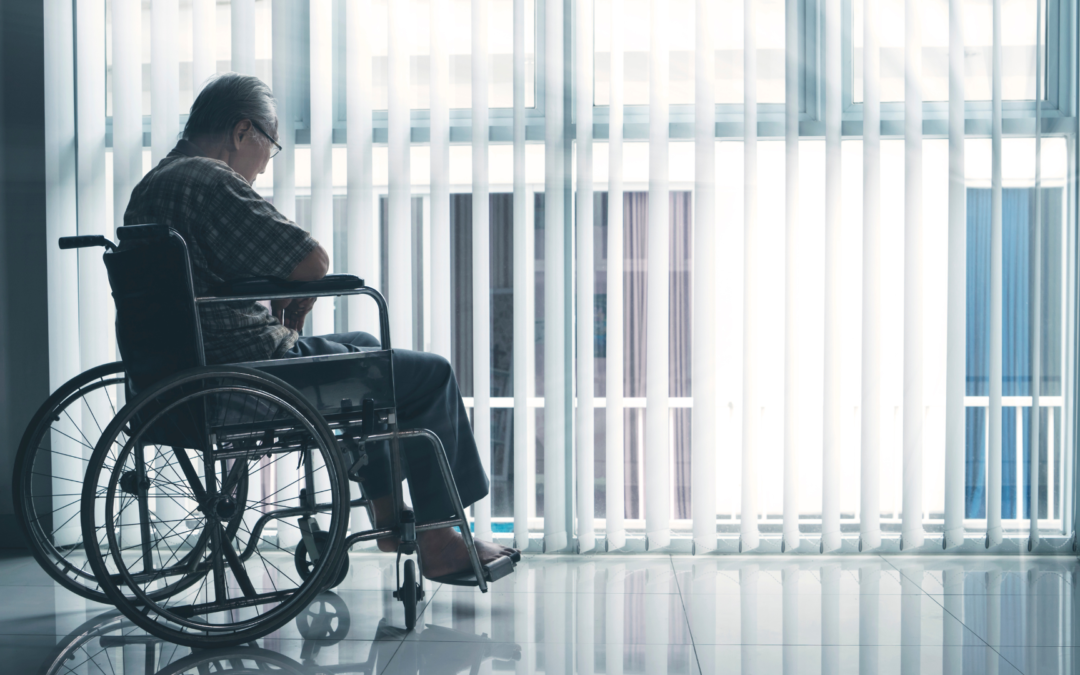 Each year, more than 1 in 10 elder adults in nursing homes or long-term care facilities across the country experience some form of elder abuse. That's over 7 million elders in America each year—and that's, unfortunately, a conservative estimate. Making matters worse,...
SCHEDULE A CONSULT WITH THE LEGAL EXPERTS AT LLOYD & LLOYD
No family wants to face having to put a loved one into a nursing home. However, if it is necessary to take this step, the family deserves to know that the promises of the nursing home to take care of their parent(s) are true.