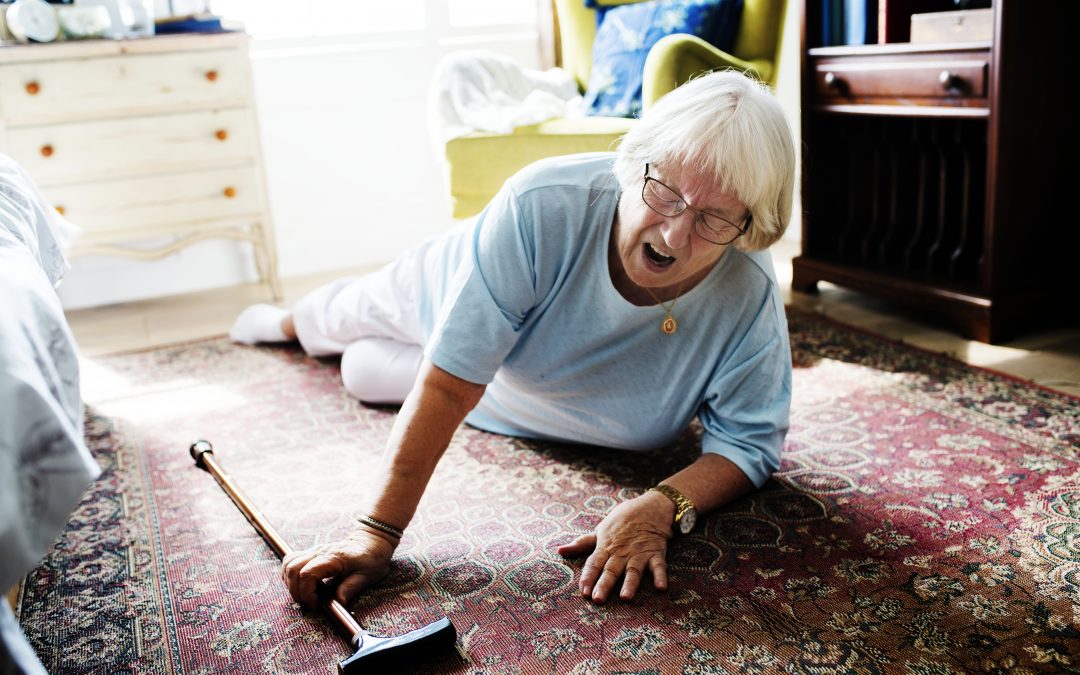 Falls in nursing homes are more common than you might think, and they can result in injuries as serious as permanent disability or even death. According to the Nursing Home Abuse Center website, over 1.4 million U.S. citizens aged 65 or older live in nursing homes. An...
SCHEDULE A CONSULT WITH THE LEGAL EXPERTS AT LLOYD & LLOYD
No family wants to face having to put a loved one into a nursing home. However, if it is necessary to take this step, the family deserves to know that the promises of the nursing home to take care of their parent(s) are true.