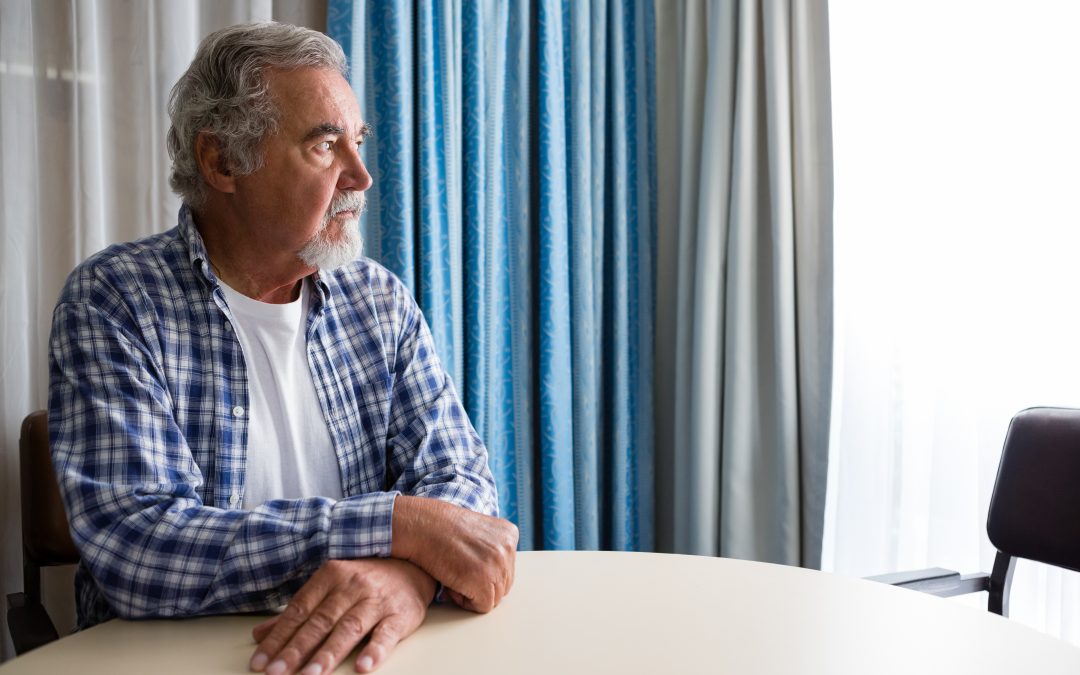 Having an elderly loved one in a nursing home or assisted-living facility is a difficult position to be in. By and large, it's what's best for everyone, but there still might be lingering feelings of guilt and helplessness. In these situations, peace of mind is...
SCHEDULE A CONSULT WITH THE LEGAL EXPERTS AT LLOYD & LLOYD
No family wants to face having to put a loved one into a nursing home. However, if it is necessary to take this step, the family deserves to know that the promises of the nursing home to take care of their parent(s) are true.