Verdicts & Settlements
Lloyd & Lloyd's philosophy is to always pay close personal attention to every client, big or small, as they deserve. That outlook has enabled us to deliver outstanding results to the people of Oklahoma throughout our history. From Tulsa to Sand Springs, the track record for Lloyd and Lloyd speaks for itself, as we have received optimal outcomes in cases ranging from wrongful deaths to catastrophic disabilities and soft tissue injuries at nursing homes. Due to settlement confidentiality, only a short list of Lloyd & Lloyd's recoveries are listed below.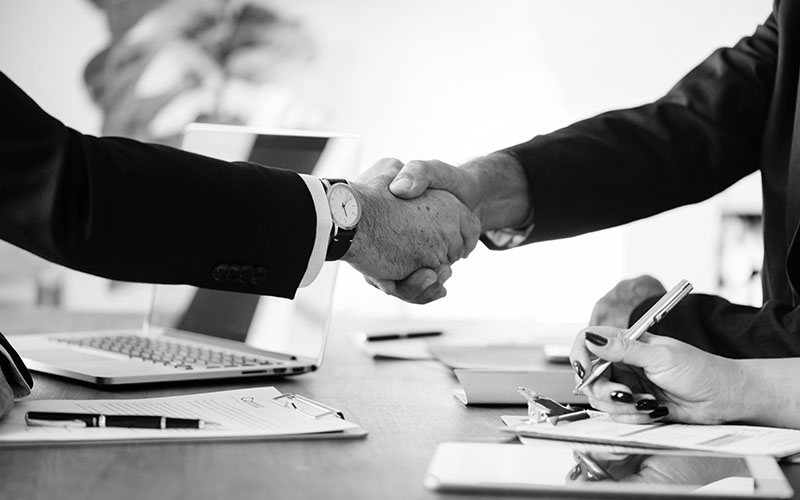 Not only have we obtained massive settlements and verdicts as successful nursing home abuse attorneys, but we have also expertly prosecuted dozens and dozens of cases to trial. The trial success of Lloyd & Lloyd has enabled us to continue to produce outstanding results for our clients, with the majority of the cases getting settled before the trial even begins.
Our clients who deal with nursing home abuse have already had their trust broken. That is why it is so important to us to prove ourselves worthy of that same trust.
If you're dealing with nursing home abuse, you're not alone. We have handled cases all throughout Oklahoma. From large cities like Broken Arrow and Tulsa to smaller areas like Owasso and Sand Springs, Lloyd & Lloyd has served communities big and small as proven elder care lawyers.
$5,000,000+ settlement in work-place injury litigation.
$769,000 judgment in a nursing home suit involving Stage IV bedsores.
$1,800,000 settlement in Workers' Compensation and product liability case.
$1,500,000 verdict in a case involving a trucking company that violated the federal regulations governing the number of hours truck drivers can work.
$1,200,000 settlement involving a product liability case.
$1,000,000 judgment in automobile wrongful death action.
$1,000,000 settlement in insurance bad faith action.
$650,000 settlement against a nursing home for nursing home abuse.
$650,000 settlement in insurance bad faith action.
$500,000 settlement in medical malpractice action.
$500,000 judgment for injuries from a car wreck.
$500,000+ settlement in pedestrian-automobile collision.
$500,000+ settlement in an industrial accident.
SCHEDULE A CONSULT WITH THE LEGAL EXPERTS AT LLOYD & LLOYD
No family wants to face having to put a loved one into a nursing home. However, if it is necessary to take this step, the family deserves to know that the promises of the nursing home to take care of their parent(s) are true.